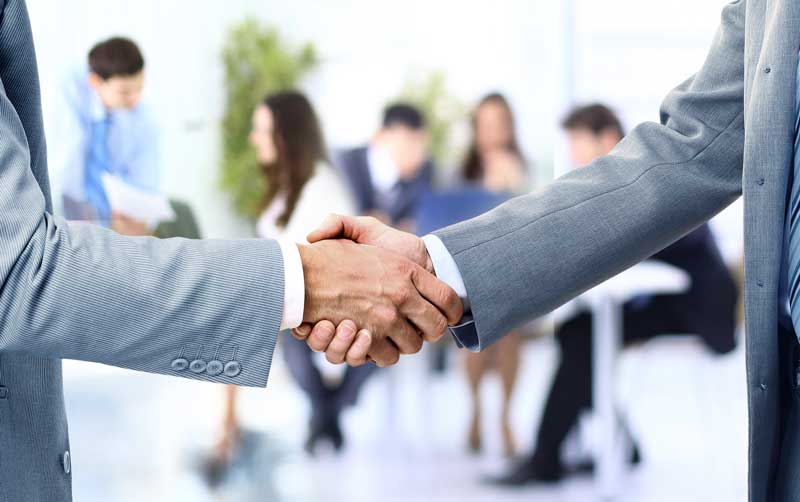 Our mission is to ensure our clients garner the greatest value from their telecommunication services in terms of the right service at the right price and functionality.
DataVoice Connect (DVC)
specializes in designing, sourcing and project-managing state of the art Data/Internet, Voice, MPLS, Ethernet, VoIP and cloud call center services to discerning organizations that depend on reliable communications as the lifeline of their businesses.
Founded in Cleveland, OH in 2005, DataVoice Connect today operates internationally servicing clients from coast to coast and globally. In the telecommunications industry since 1999, we bring advocacy, objectivity and education of telecom services from multiple providers so our clients have choice and competitive pricing for comparison.
Offering multiple carriers always serving as our clients' advocate, DataVoice Connect best serves its clients by offering a single point of contact for all of their voice, data, long distance, call center, TEM, and enterprise wireless needs.
Download the DataVoice Connect overview
Why Choose Us
DataVoice Connect is your home of experienced telecom professionals whose only job is to determine what you need and to source it at the best possible cost. Here you will find integrity, experience, and professionalism – which are our core products. Our clients appreciate that we understand both equipment and connectivity so we "speak their language" to ensure you have a fully operational solution without finger-pointing. On average DVC is saving clients between 20-40 percent for all their telecom needs, allowing them to focus more on their core business instead of worrying about telecom. Since we deal with all of the carriers on a daily basis, we've made it easy for any decision maker at any size business to partner with DataVoice Connect. Using our proprietary systems we can find you the best deal, every time, guaranteed. Best of all, our consulting services are free when you order through us. We've helped literally thousands of businesses make sense of their voice and data network and reduce costs. Please join our family of satisfied clients, give us a call today at (888)- 412-5756
Our Partners
DataVoice Connect has partnered with all of the major business communication providers in the United States and around the world. We understand their products, their pricing, and are able to balance your need for performance versus your need to keep infrastructure costs low. We also work with a network of software, phone equipment, and cloud VARs to help analyze and propose complete solutions.
To get started with a risk-free, no obligation analysis, call us at 888-412-5756 or email info@DataVoiceConnect.com