Telecom Expense Management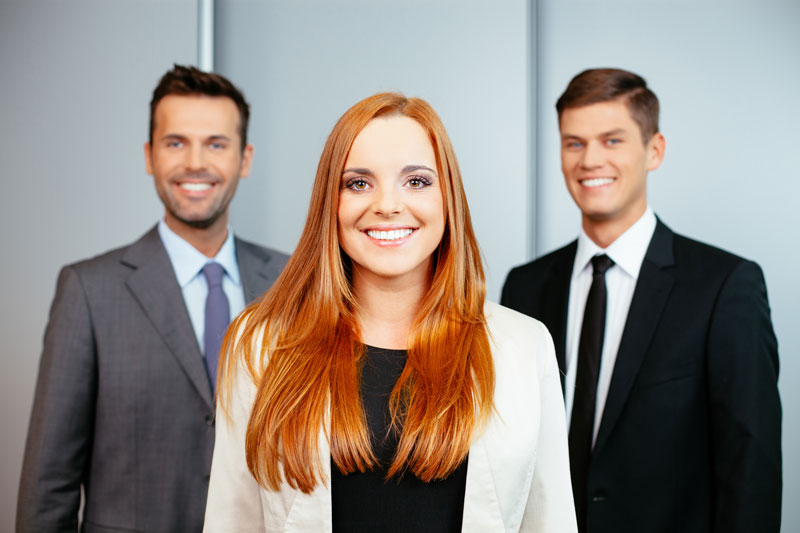 The Money's in Your Bills
It's time to start putting money BACK into your budget! And with DVC's Telecom Expense Management service, you can start saving quickly. We start with a risk-free no-obligation analysis on our dime and our time–you have nothing to lose but savings. Quite often we reveal Hidden Budgets you can use for your next project.
Following billing analysis, a highly experienced consultant will present your results within 7-10 days. Upon approval, an experienced implementation team will work directly with your current providers on your behalf and with your approval so you can start saving.
Rely on the DVC Team for Voice & Data Telecom Savings:
The average client saves 27% on their monthly bills

Immediate and measurable benefits

Save time and money with account management services

Service includes phone lines, Internet connections, and wireless devices
Reveal the Hidden Budget in your Voice & Data Bills with DVC Telecom Expense Management
Need a budget for your next project? You may already have it, but don't know it. Studies show that most organizations are overpaying in some form for cell phones, land lines (local and long distance), and Internet connectivity. Usually this happens for several reasons:
Paying out of comfort: We have met with companies paying $1,500 for a T1 Circuit when the average price today is $500 or less depending on your geographic location. They have gotten comfortable with their budget and simply pay the bill because they haven't had time to investigate. Many organizations can end up over-spending by as much as 40% on their telecom services.
Paying the same but getting less: The other scenario is when organizations could be getting MORE while paying the same amount. For example, for the amount that some companies are spending for a T1 circuit with 1.5MB, they could be getting a 10MB fiber connection. Many corporations get comfortable and never do a telecommunications audit to see if they are getting the best price.
Paying on old rate plans or forgotten lines: Some organizations are paying for cell phones for employees that have departed the company or phones that have been left in drawers. They're paying on old rate plans, and most providers are not going to pro-actively tell them they're over-paying.
Paying excessive fees and rates due to bill confusion or fraud: Some telecom companies make their bills so confusing you can't tell if you're overpaying, and who has time to figure it out with other priorities presiding? It has been said that neither a rocket scientist nor a brain surgeon could figure out some phone bills. In addition, fraudulent fees can often be hidden in the bill (a practice known as slamming and cramming).
To get started with a risk-free, no obligation analysis, call us at 888-412-5756 or email info@DataVoiceConnect.com